Meet Dr Modupe Elebute-Odunsi, The Brain Behind Nigeria's First Comprehensive Cancer Center
A doctor, Modupe Elebute-Odunsi, who moved back to Nigeria after 30 years of practicing in the UK has opened an ultra-modern specialist hospital called the Marcelle Ruth Cancer Centre & Specialist Hospital.
The hospital, which is owned by herself and her husband, Bolaji Odunsi, a financier, was conceived and executed with the specific intention of addressing the detection and treatment of cancer and a number of other specialist conditions in an environment akin to a top private hospital in Europe or North America.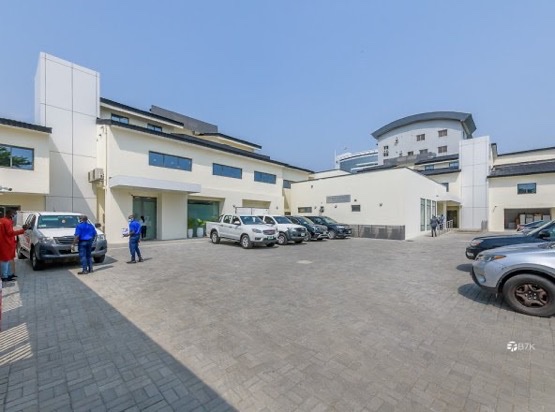 Elebute leads a team of over 40 staff who work with first-class equipment and whose mantra is 'The best possible patient experience'.
The hospital is equipped with the latest technology including a Varian TrueBeam linear accelerator, the most advanced radiotherapy machine available in the world, the first in West Africa, and the 5th in the whole of Africa.
With this huge feat, Elebute is looking to make her own mark in the Nigerian healthcare space.
Born to parents who are professors in the medical field, (one, a Professor of Surgery, the other, a professor of Physiology), Elebute-Odunsi is one of four children.
Modupe qualified from the College of Medicine, the University of Lagos in 1986, after which she completed postgraduate training in Internal Medicine and Haemato-Oncology at centers of excellence in London, including St Bartholomew's Hospital, St George's Hospital, and The Royal Marsden.
She received a prestigious fellowship from the Leukaemia Research Fund and gained a Doctor of Medicine (MD) degree from the University of London for her ground-breaking work.
In the UK, Dr. Elebute has held Consultant and Honorary Senior Lecturer posts at St George's Hospital, the National Blood Service and King's College Hospital, and has a well-established private practice at the Spire and Lister Hospitals. In Nigeria, she has worked at the Lagoon Hospitals, where she was instrumental in developing a pathology laboratory and a sickle cell clinic.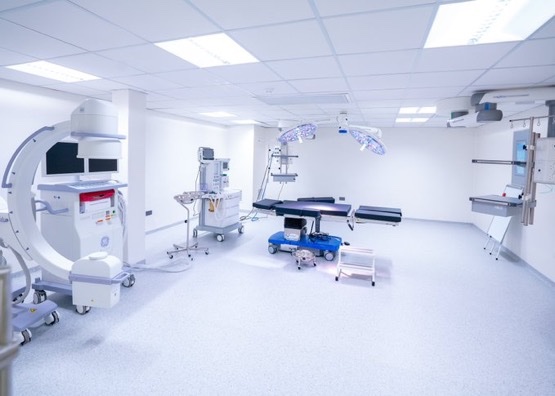 Dr. Elebute is widely published in scientific journals and textbooks. Involved in the development of the undergraduate haematology curriculum at St George's University of London, Dr. Elebute was also a Postgraduate Director and Educational Supervisor for University of London's Haematology Postgraduate Training Programme for several years.
She is a Fellow of the Royal College of Physicians, a Fellow of the Royal College of Pathologists and a member of the British Society of Haematology and the American Society of Haematology.
Passionate about giving back, Dr. Elebute helped set up the Sickle Cell Club of Lagos while still at medical school. She is Patron of Build Africa and a past Trustee of The Walkabout Foundation. She is married with children.