The Golden Globe Awards is usually the first major event of the year.
For the 2020 edition held at Beverly Hilton, celebrities and TV personalities hit the red carpet in grand style.
Kerry Washington, Reese Witherspoon, Jennifer Lopez, Jennifer Aniston are a few of the celebs that stunned on the red carpet.
Michelle Williams Golden Globes Speech About A Woman's 'Right To Choose' Is Trending For The Right Reasons
See a list of the looks below.
1.Jennifer Aniston
2. Taylor Swift
3.Gwyneth Paltrow
4.Kerry Washington
5.Scarlett Johansson

6.Jennifer Lopez

7.Reese Witherspoon
8.Charlize Theron
9. Salma Hayek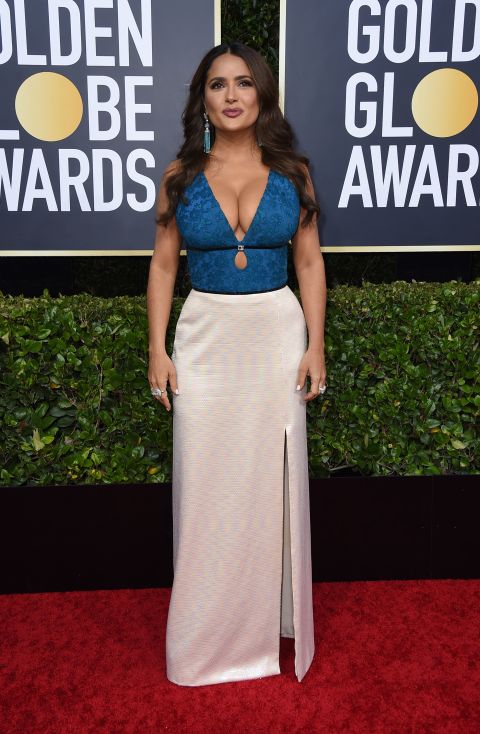 10. Sofia Vergara
11. Nicole Kidman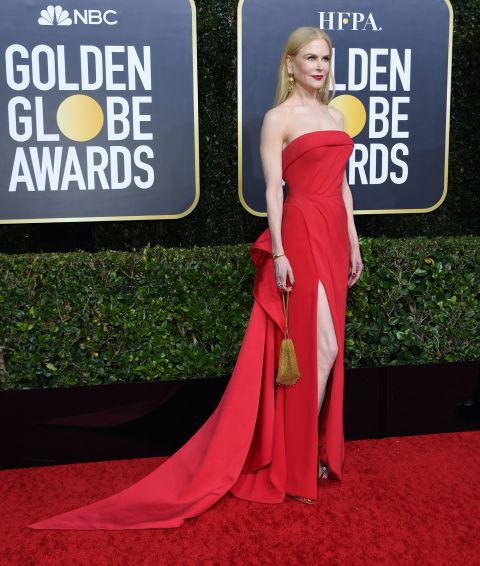 12.  Dakota Fanning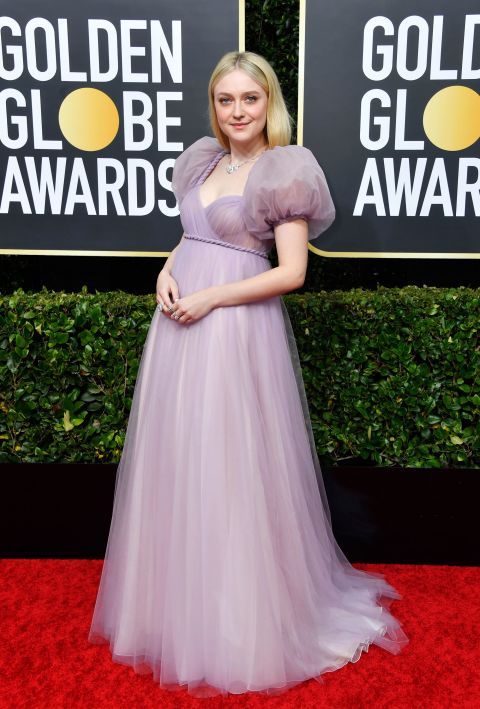 13. Joey King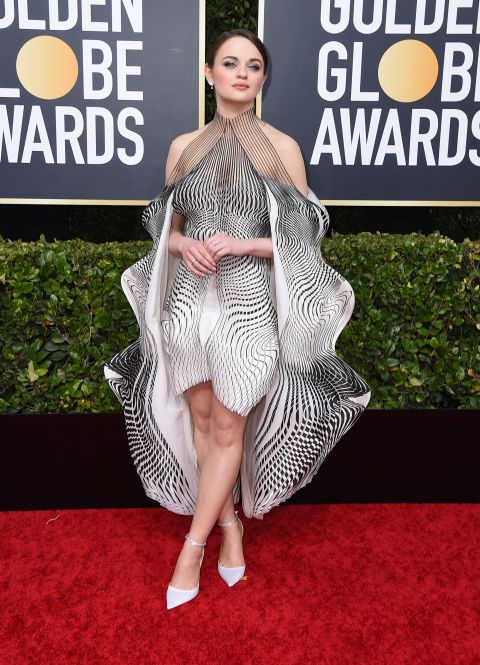 14. Helen Mirren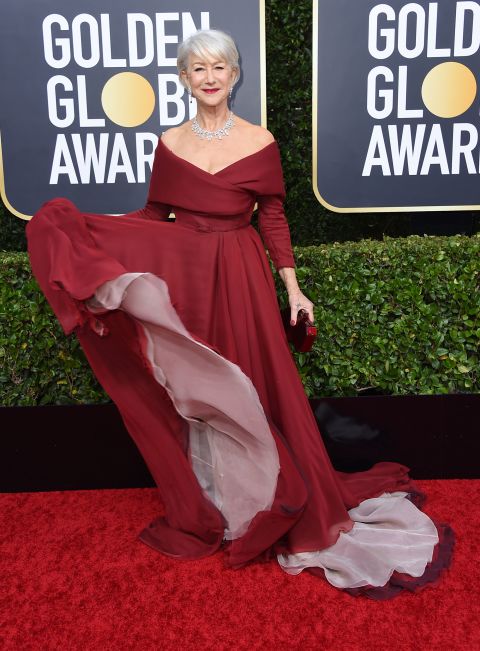 15.Michelle Williams