Are you a writer or blogger? Email info@fabwoman.ng to share your content with over 200,000 FabWoman readers
Nigerian born British designer, Mowalola Ogunlesi has been appointed as Creative Director of Kanye West's new Yeezy and Gap collaborative venture.
Kanye and the Gap have partnered for a 10 year deal for the "Yeezy Gap," apparel line, and the clothing line will make its introduction during the first half of 2021.
Ogunlesi took to Instagram to share the exciting news.
View this post on Instagram
25-year-old Ogunlesi comes from a family of fashion designers. Her mother, Adenike Ogunlesi is the founder of popular children's brand, Ruff N Tumble. She is the granddaughter of Fashion Designer, Betty Okuboyejo (owner of Betti-O), a fashion label that used textiles produced locally.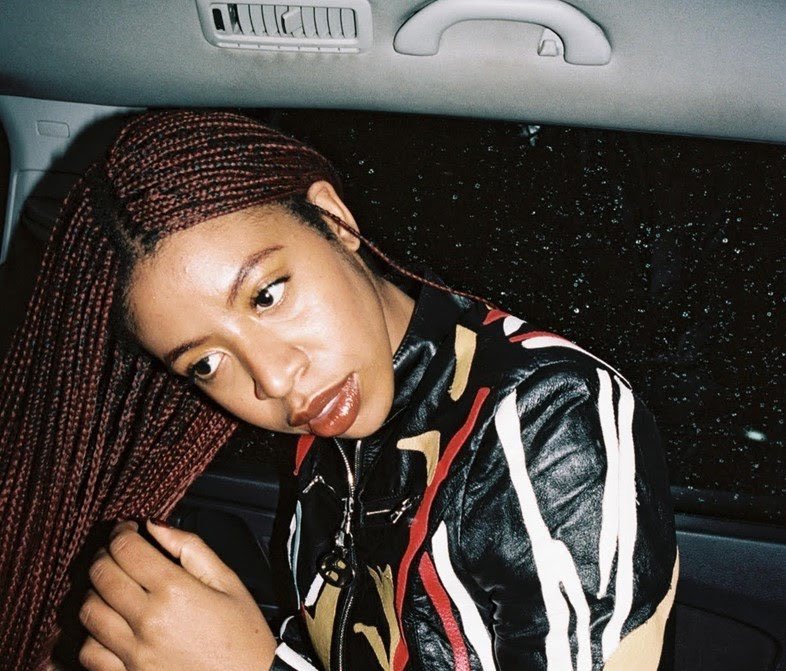 Although she was raised in England, she stays closely connected to Nigerian culture which continues to inspire most of her designs.
Ogunlesi previously attended Central Saint Martins and recently had her London Fashion Week debut back in 2019, featuring her aesthetic of leather, cutout tops, and vibrant patterns.
She has worked with such celebrities as Solange, Steve Lacey, Kelela and collaborated with Skepta on his "Pure Water" music video.
Kanye shared the news about the Gap partnership on Friday, hashtagging his announcement #WESTDAYEVER.