9 Photos Of Adenike Oyetunde That Prove She Is Not Allowing Her Disability Weigh Her Down
Adenike Oyetunde is a cancer survivor who has proven to be unstoppable in the face of challenges.
Oyetunde was diagnosed with cancer at age 20 and lost her limbs as a result of this. However, she wasn't deterred as she went on to become a lawyer, OAP and an activist.
Eleven years now since she lost her right limb to cancer, Adenike has made more than the best of her situation. Along the line, she has inspired thousands, raised many and given some the lift they desperately needed  through Amputees United, which she founded to raise funds and provide support to amputees.
Adenike over time didnt allow the lose of her leg affect her and here are some photos that prove just that. .
1. The joy Adenike radiates in the face of challenges is so inspiring.
2.  Adenike at an event in a classy print dress and sneakers.
3. Adenike  wearing danshiki dress at the premiere of Nollywood Movie Isoken.
4. Adenike sitting pretty wearing her prosthetic limb.
5. Adenike at a photoshoot to raise awareness for her foundation.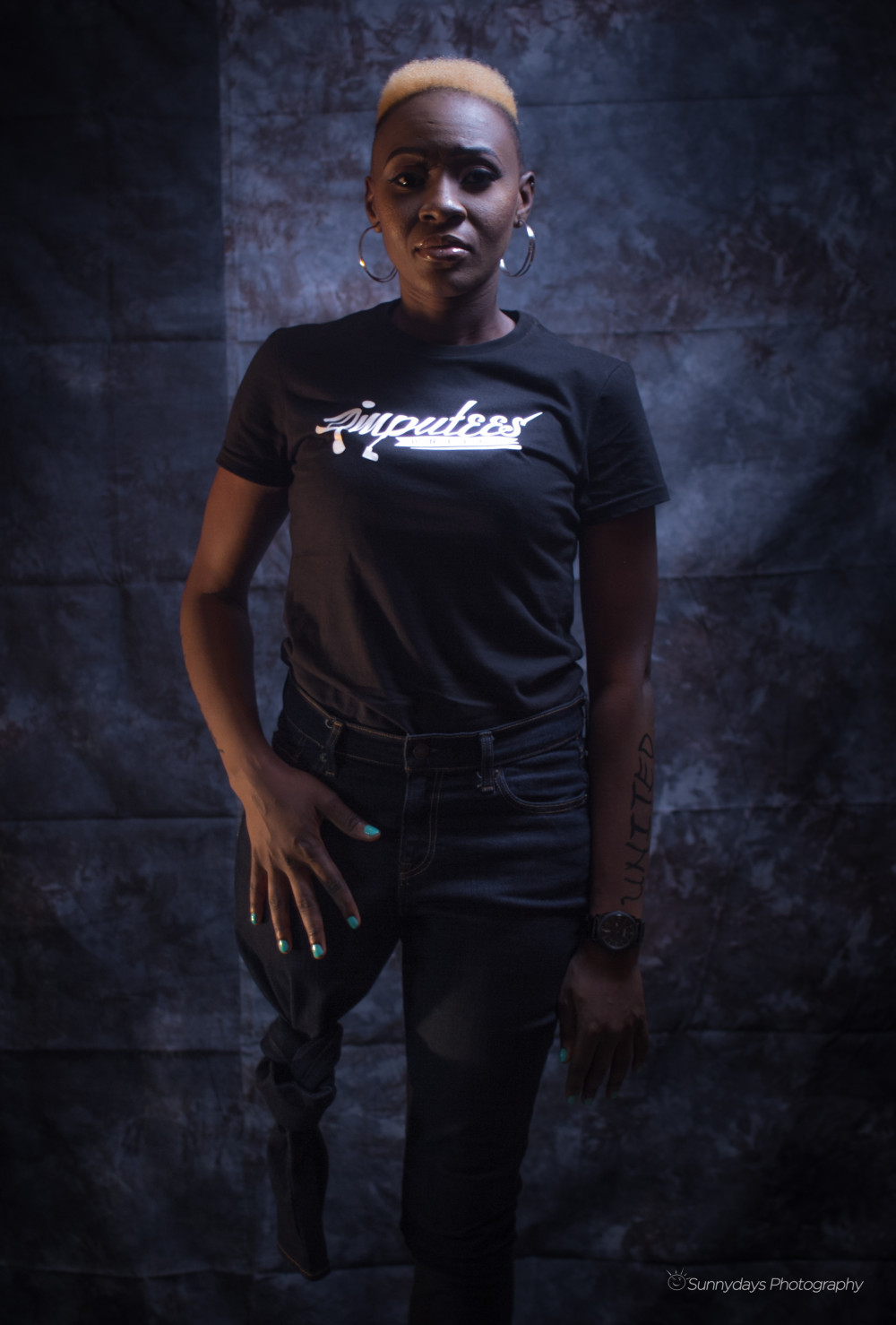 6.  She excitedly smiles for the camera at an event wearing tank top and a gorgeous pleated skirt.
8. This picture of Adenike speaks joy, happiness and peace
8. She stepped out in this black dress and sneakers for lord of the ribs event.
9. Adenike successfully reach the top of the famous Olumo Rock in Abeokuta.