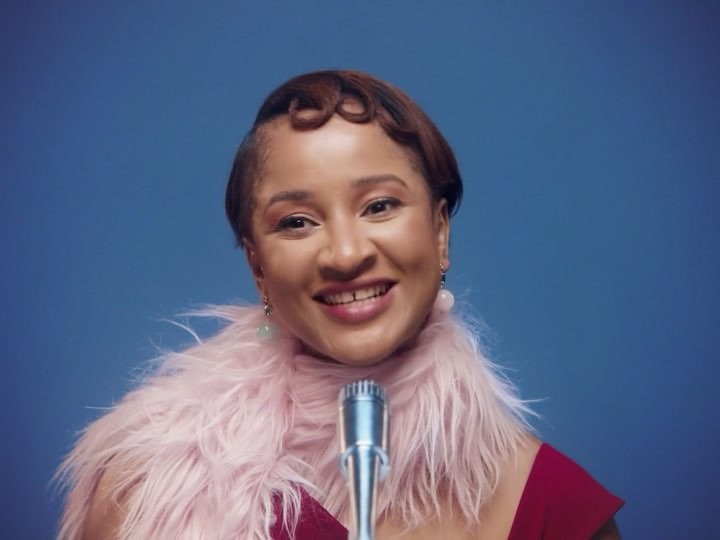 By now, surely you've seen the American Vogue magazine issue with Nigeria's very own Adesua Etomi-Wellington on the cover? If you have not, click here.
Vogue also hosted 9 of the stars featured in the April issue to a super fun game-show themed interview where they answer questions about their specific industries, being actresses and more.
Together, the stars dish on everything from red carpet nightmares and strange fan interactions to the perks of being an international superstar.
Contestants also describe the typical movie in their respective countries and name the celebrity they would most like to smooch on-screen; and reveal hidden talents, many of which involve their tongues.
Watch as nine of the world's most famous actresses (Eiza Gonzalez, Léa Seydoux, Angelababy, Golshifteh Farahani, Elizabeth Debicki, Adesua Etomi, Hera Hilmar, Deepika Padukone, and Scarlett Johansson) team up for a round of Hollywood, Nollywood, Bollywood Squared!
READ – 11 Chic Natural Hair Styles You Can Copy From Adesua Etomi