8 Business Ideas You Can Make Money From This Christmas
The Christmas season is here again. Even though 2020 has been tough, for everybody, you can still make cool cash this period.
For many, Christmas translates to money (both making and spending) whichever way you look at it.
Are you an entrepreneur looking for how to make money or you are even a salary earner who wants to make some extra income to keep up with #DettyDecember, look no further as you are in the right place.
Here are 8 business ideas you can try this Christmas that will yield great profit for you.
1.Gift Hampers/Souvenirs
Since gift sharing is the order of the season, selling hampers is very profitable and will leave you smiling to the bank. Hampers have also become an integral part of the yuletide season. What you need to do to get started is to get suppliers who can sell the items that you will stock in your basket at wholesale prices.
You can also make customized gift hampers based on your client/customer's preferences and needs.
2. Catering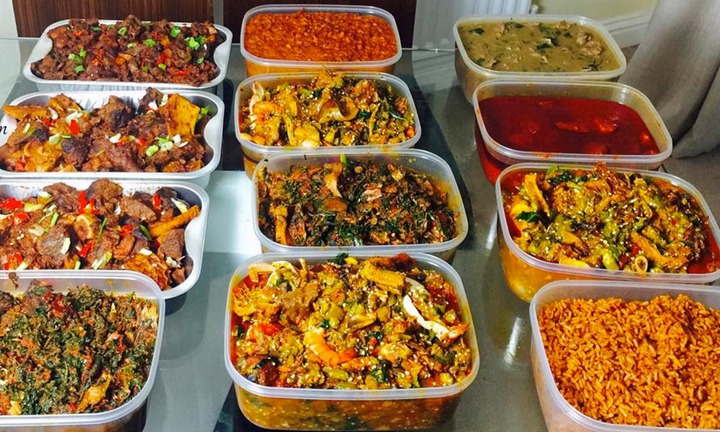 All people think of during Christmas is food, food, and food. What is Christmas without food anyway? If you have great cooking skills, put it to good use from the comfort of your house and make some cool cash.
You can supply food to corporate organizations, schools, and events that require your services. Get the ball rolling through word of mouth and social media and watch people running to you.
3. Sell Christmas Items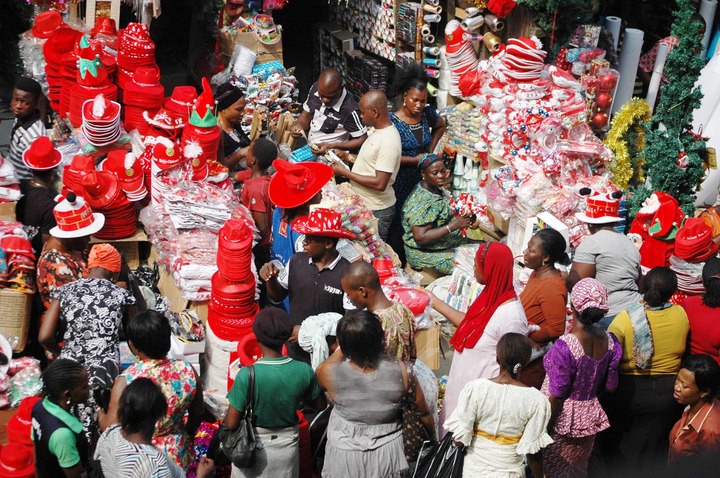 These items which are usually specific to the Christmas season include trees, lights, fireworks, candles, cards, decorations, hats, gift wrappers, socks, toys, etc.
The demand for these items are increased in December, now imagine stocking all these items in one place, you will definitely be the go-to person that every customer is looking for.
4. Sell Live Poultry(Chicken and Turkey)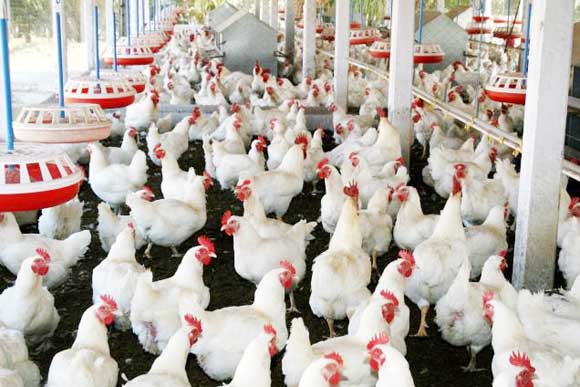 You already know Christmas and Chicken are like 5 and 6. It is an all-time best-seller year in year out. Buying poultry especially in the live form in Nigerian homes is inevitable this season, even those who haven't been able to afford it all through the year make it a point of duty to buy during Christmas.
All you need to get started is to locate a reputable poultry firm that is willing to sell at wholesale prices. Usually, the location determines the price too. You can also invest in the frozen ones to reach more customers.
5. Use your car for Uber or Taxify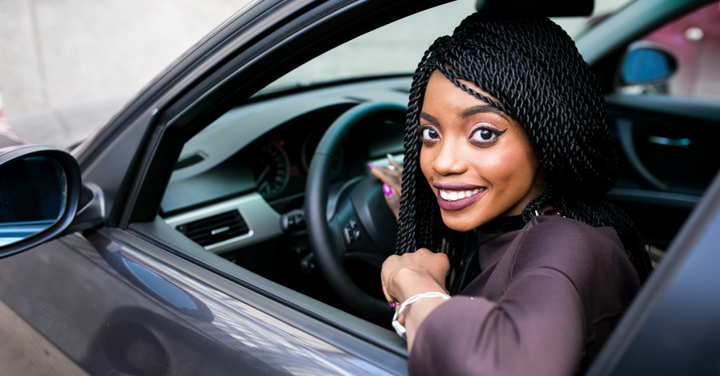 As there are lots of events and parties this period, there is also an increase in demand for cabs to transport people to their locations. It usually leads to a surge in prices because there are fewer drivers to meet the high demand of requests coming in.
If you are looking for what to do to make money, don't sleep on this idea at all. Get started by researching all the information you need and doing the necessary documentation as required and you are definitely on your way to making lots of cash.
6. Sell Fashion Items
The Christmas season is the season for looking good and nobody wants to be caught unfresh. From children who won't let their parents rest till they buy their Christmas clothes and shoes, to the adults who just want to look nice to every event and Owanbe, you won't go wrong with fashion items which include clothes, bags, shoes etc.
It will do you good to have both ready-mades and materials so customers have options to choose from. Some people will rather sew what they want to wear so it's best to stock on Ankara, Chiffon, and Lace materials.
You can go to Eko-Idumota or Oshodi or any other big market depending on your location to get started.
7. Be a Personal Shopper
Make some cool money as a personal shopper this season. Not everyone has the time to go shopping because of their busy schedules or some just detest shopping so this is where your services are required.
8. Sell Cake/Confectionery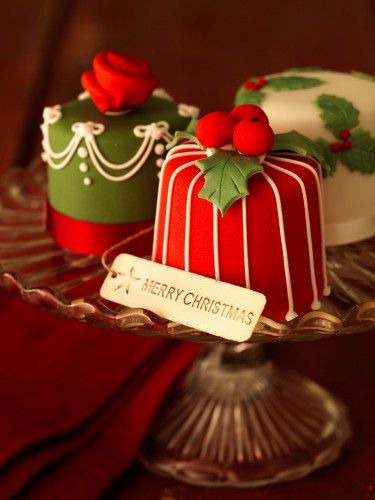 Are you a pro at cakes and confectioneries? well, it's time to get your hands dirty.
Cakes and snacks will be in demand this period and you don't want to be caught sitting on a bicycle when others are making money.
You will smile definitely to the bank in the new year if you put one or more of these ideas into use.