Are you excited to try your hand at making your own lipstick? You probably already have the ingredients you need at home. Making lipstick yourself cuts down on makeup costs and allows you to create a rainbow of custom colours that you'll never see another girl wearing.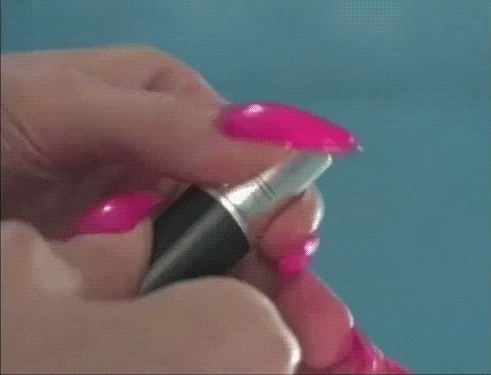 RELATED – Just Before You Throw Out Your Old Jeans Try Your Hands On These Easy DIYs
Today, YouTube vlogger TheChicNatural will show you how to make your own lipstick from the comfort of your home.
All you need are face paint sticks, petroleum jelly, a large metal spoon, an empty lipstick tube, a stirrer and also knowing the different shades that would give you your required shade.
Watch the tutorial below: