Have you been thinking of how to deal with tax-related issues and accounting concerning your business? Look no further, you are in the right place.
First City Monument Bank has got you covered.
And the best part is, it's completely free. Yes, you heard right!
Women's Entrepreneurship Day is celebrated annually on the 19th of November, to support and empower female entrepreneurs.
This one-day training is designed to proffer and suggest possible solutions to general tax issues and assist businesses to deal with uncertain tax positions, relating to issues around financial reporting in various sectors of the Nigerian economy will be looked into.
Our focus on women-run businesses is strategic because when women are elevated financially, communities and countries prosper.
Women make phenomenal contributions to economic development. Though one day has been set aside to celebrate, empower and support women in business, we believe every day should be Women's Entrepreneurship Day!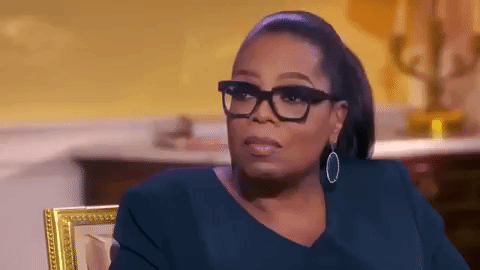 This training, therefore, is a gift from us at FCMB to you.