Are you a writer or blogger? Email info@fabwoman.ng to share your content with over 200,000 FabWoman readers
Lucy Essien is one of the ten female housemates of the Big Brother Naija 2020 Lockdown Season 5.
Described as loud, talkative, a bit aggressive and argumentative, she is one of the most talked-about housemates of the season.
Here are some facts about her.
1.Lucy  Edet Essien was born April 4, 1990 in Lagos
2. She hails from Cross River state.
3. She is an orphan.
4. Lucy dropped out of school in her first year while she was studying Mass Communication at the University of Calabar.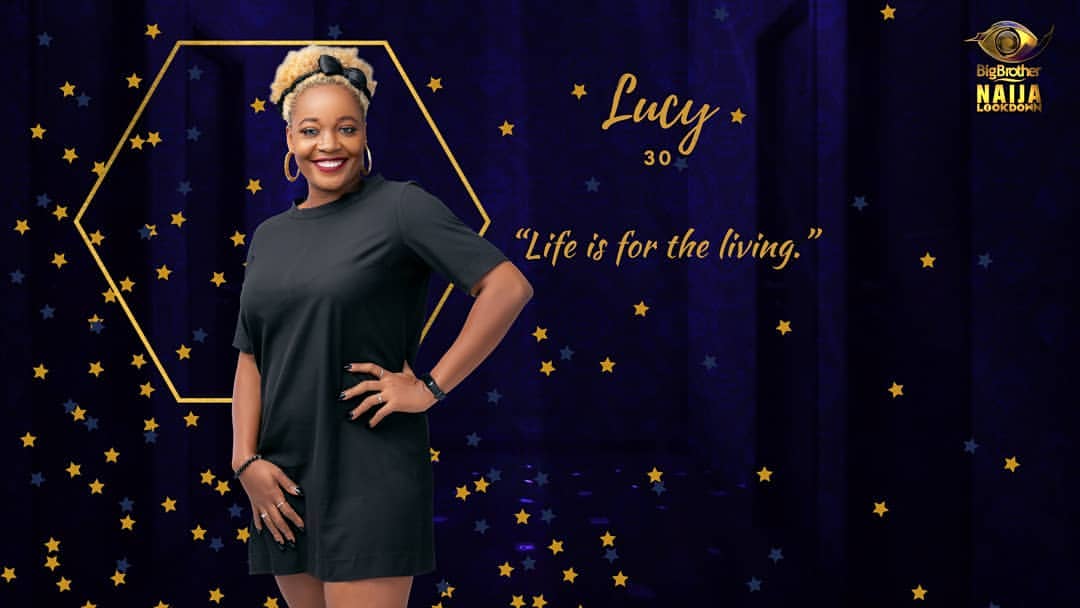 5. She graduated with a 2.1.
6. She worked as a Medical Secretary at a hospital for a while before deciding to start her grilling business.
7. Her biggest achievement is her grill business, getting into Big Brother Naija, graduating with a 2.1 and not falling pregnant after all these years.
Watch her introductory video below