Date Night? Here Are Makeup Essentials That Should Not Be Missing From Your Purse
Women pay keen attention to their looks when going on a date. We always want our makeup to be on fleek at every moment.
It's true that one can't carry the whole makeup purse around yet you can carry around some makeup essentials that would help you keep that pretty look intact.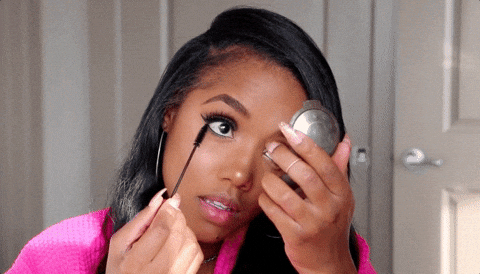 RELATED –  7 Beauty Essentials Every Lady Should Have
Here are makeup essentials you should carry around in your purse when you're out on a date with bae.
1. A Compact Mirror
You would always need to check your face once in a while and a small compact mirror will do the magic. You might say your phone can do it but it won't do a good job like a mirror.
2.Powder
If you have oily skin, having your powder around is very important. you need to keep that face fresh and cool. A powder is a makeup essential you can't afford to leave at home when going out on a date.
3.Lipstick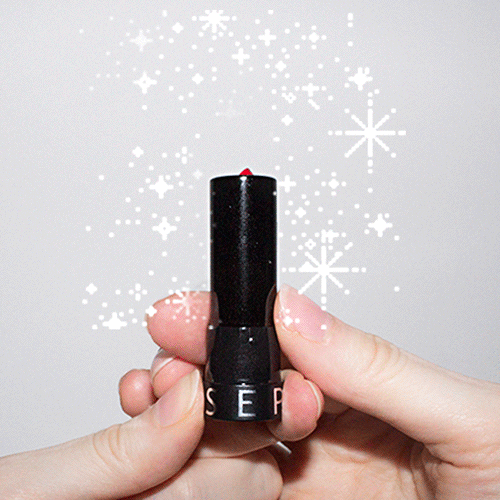 During your date, your lipstick might get smeared when you're eating, so you would need your lipstick. Also, you both might be caught up in the moments.
4.Lip Balm
This can replace lipstick if you don't want a heavy look. Not only is lip balm great for hydrating your lips it can also be used as a highlighter, eye gloss and also a flush of colour on the cheeks. Lip balm pretty much substitutes for everything.
5. 3-1 Foundation
This triple threat contains Primer + Foundation + Concealer. The formula generally has a built-in primer, so it stays put all day. This single item saves you from carrying a primer, a foundation and a concealer. Who doesn't love a multipurpose product?